Hands On Practical Firearms Training Course
Our all inclusive hands on firearms training course will give you the experience and confidence handling and shooting.
3 hours of hands on training with various firearms and calibre at a local gun range.
Fees include: 
Firearms
Targets
Ammunition
Ear muffs
Eye protection &
All necessary equipment to fulfil the training
What Does Windsor Firearms Training Include?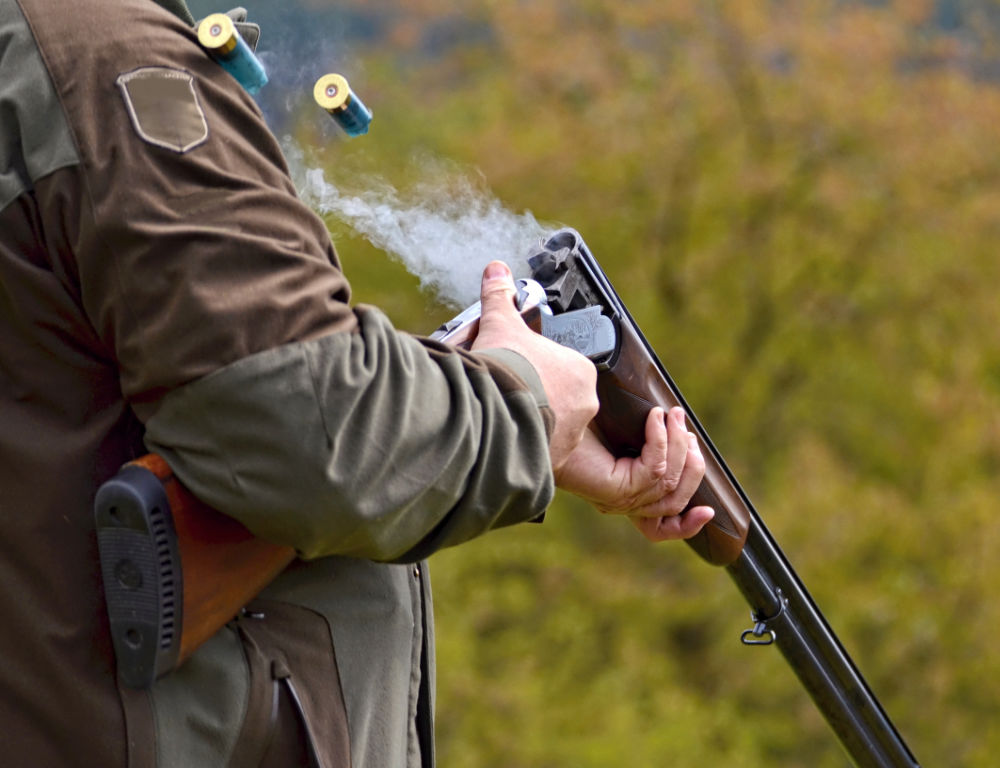 The 3 hour course includes a safety briefing and various target shooting using different firearms and calibres. 
Steve will go through, in as much detail as required for you to be confident handling and shooting different firearms.
If you're a first timer, this is for you.
To maintain the personal aspect and attention, we limit our classes to 4 people.