Longarms Firearms Safety Training Course Information
In our courses you will learn all the necessary knowledge to safely handle a firearm.
Key topics we discuss are:
Styles of Firearms
Calibers
Safe Handling of Various Styles of Firearms
Safety Rules
Transportation of Firearms
Legal Responsibilities
On Field Experience
Risks
Process of Licence Applications
Gun Ownership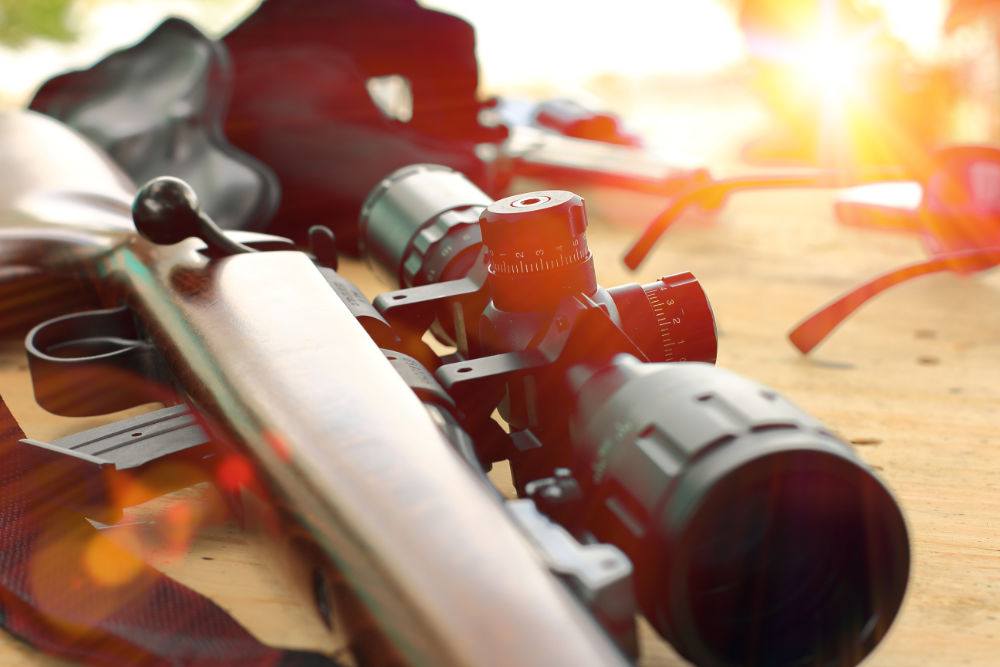 What Does Windsor Firearms Training Include?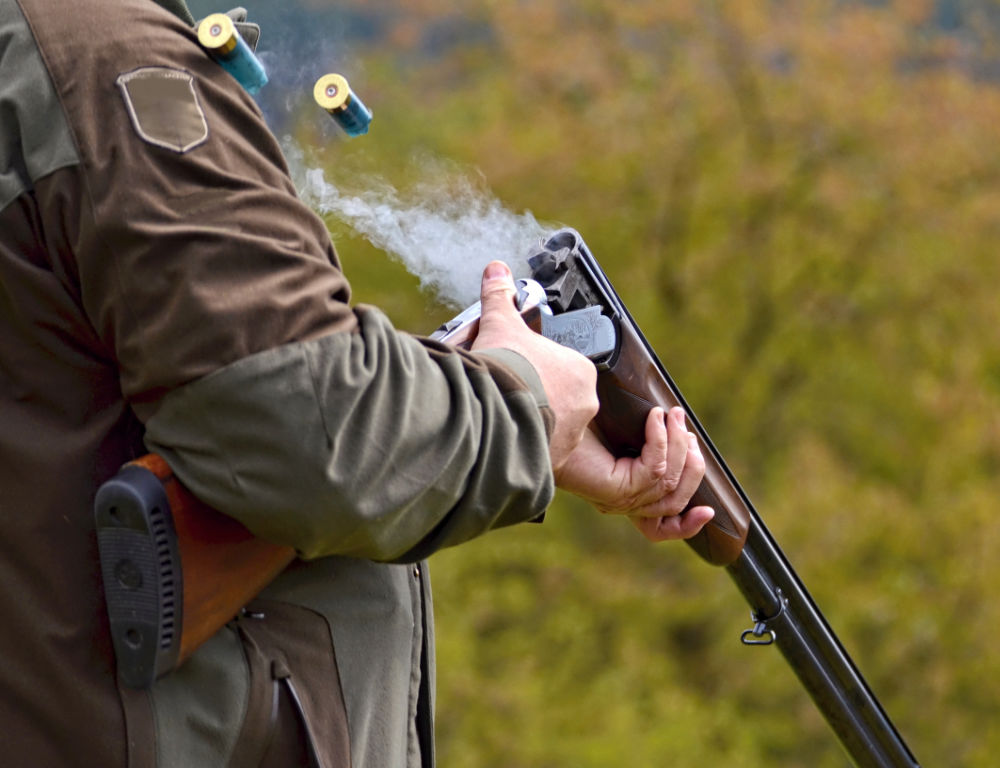 Courses typically run for duration of 3 hours. You will be required to sit exam at end of the course. On completion of passing the exam you will be issued within 3 working days a certificate of satisfactory completion for you to submit to the Firearms Registry to continue the process in obtaining your firearms licence.
Prerequisites to be eligible in obtaining a firearms licence you must be an Australian citizen.
Take the first step today to obtaining your firearms licence.
Please ensure you bring proof of photo identification and the P650 form filled out.
To help with the assessment, please download and fill out the P650 before coming to the class.
---